About us
Grupo BIT has been helping medium and large Consumer Packaged Goods (CPG) companies to improve their sales and distribution processes since 2003. At our core we are an innovative data centric technology company. Our platform and expert team manage and analyze data using state-of-the-art technology, ensuring significant and sustainable impact, developing our clients' distribution channels and becoming trusted allies.
Our goal is to provide data driven actionable insights, we empower our customers with technology that helps them to make informed decisions by developing better commercial strategies that result in increased profits.
---
Our Customers
Manufacturers and Distributors of all sizes with a desire to strengthen their distribution channels with our technology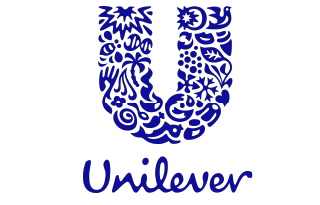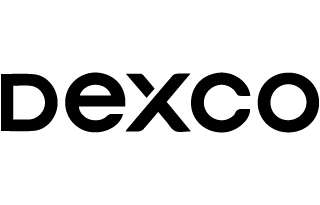 Our Vision
Our solutions comprehensively improve your distribution channels at three levels:
Blog
Learn everything you need to know about the latest distribution channel developments in your region, country and beyond.