Our clients
Consumer packaged goods companies and other industries in Latinamerica have created strategic partnerships with us since 2003. Together we have improved results on their distribution channel management and development. With the latest technology and expert teams we transform the way our clients get, manage and analyze their data, optimizing their channels and increasing their sales.
Kimberly
"Thanks to the information we get, we have a clear view of our portfolio's performance on the traditional channel".
Edgewell
"The reports are great. Through their TSOL platform GrupoBit excels at innovating. These tools are a huge help!".
Brinsa
"I love the level of detail offered to detect sales' opportunities. I also love the capability to define actions and to track them".
J&J
"With the non-managing clients report we have capitalized on opportunities to improve our impact and volume of sales on locations that had been neglected during the pandemic".
Eterna
"Detailed and in depth information about demand for products has been key at times of crisis. It allowed us to timely design the right plans for efficient production.".
Incolma
"Before we tracked how much we were selling, now with TSOL traditional Trade we track how we sell, focusing and getting strategic results for Incolma".
Reckitt
"GrupoBit Solutions are very interesting, with great detail and highly actionable. The information is very helpful to make decisions, find opportunities and take concrete actions with the distributors".
Companies that strengthen their distribution channels with our solutions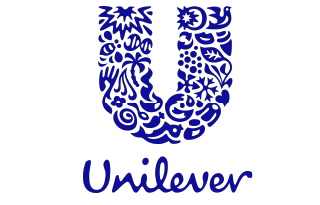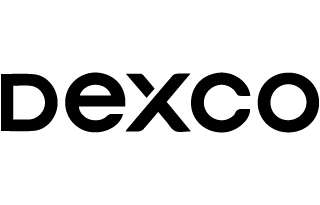 Learn how this companies have transformed the management of their distribution channels.